Microlight Flying Lessons
Whether a spectator on the ground or sitting in the cockpit next to an experienced pilot, aerobatics represents one of the most thrilling of all aerial entertainments.


Microlight Trial Flying Lessons
With more than 3,000 microlights on the CAA's register, they form the largest single group of light aviation aircraft in the UK. Fixed wing or flexwing, microlights bring you as close as is possible to a bird's eye view of the countryside. With the ability to fly slowly at low altitude you'll get a unique open air view of the UK.

To see further details of your preferred location simply click on one of the locations highlighted below.
Under £100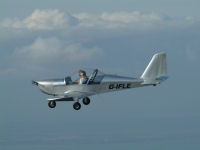 Fixed wing microlight lesson
Introductory Microlight Lessons
£100 - £300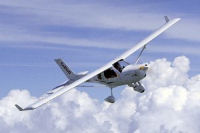 Flex-wing microlight lesson
Intermediate Microlight Lessons
Microlight Training Courses
£300+

Microlight courses
Microlight Training Courses
To fly a microlight solo and unsupervised with or without a passenger you will need a Private Pilots Licence (Aeroplanes) Microlight. The pre-requisites for obtaining the PPL (A) Microlight are that you must be aged at least 17 and have a a valid medical declaration of fitness.
View all microlight experiences
More about microlighting
Fixed wing aeroplane lessons